Following a tour of this stunning historic site from the 3rd century BC and its many intact and colorful mosaics, recline on Moroccan Kilms in the shadow of the ancient Roman ruins of Volubilis while sampling traditional Roman recipes as recorded in the Latin texts of Apicius and Cato.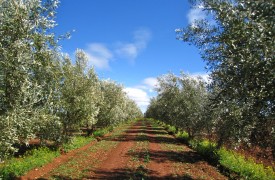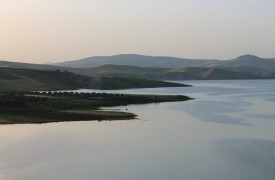 Roman cuisine relied on exclusively local ingredients such as olive oil, wine, soft fresh cheese, game birds, hearty fruits such as pears and melons, honey, and fresh herbs- and of course, omitted new World ingredients such as potatoes and tomatoes. The picnic will include 3 vegetable/ pulse/ fruit dishes, one meat, and one dessert, as well as a selection of olives and bread and include a bottle of refreshing Moroccan Gris wine.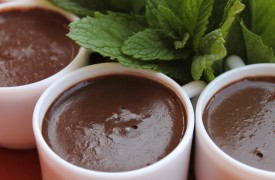 Moving onto the historic city of Moulay Idriss Zerhoun, Morocco.s most spiritual centre you will see the local olive groves and learn about the methods of harvesting and pressing the olives to create the dark and fruity oil that is the base of culinary and medicinal and cosmetic tradition countrywide. Following the tour of an oil mill you will enjoy an olive oil tasting. Compare the most representative oils and learn how to sense the bitter, spicy, or fruity sensations of the oil, as well as the other characteristics of olive oils. You will learn about the different kinds of oils and their labels . organic, virgin, extra virgin, single olive variety, acidity percentage, origin, etc. . as well as the benefits of olive oil for health and culinary uses.
*Available: Any day of the week except friday
*Duration: 6 Hours
*Minimum no.of people required: 2 people
*Single Supplement available
*Clients will be met at their Riad in the Medina by their host and on the conclusion they would be
escorted back .
*Host provided